I don't know where I have been but I just realized I didn't do Aprils collage. So here it is a little late.....but better than never.
Playing with color on some scrappy hexagons.
Custom order Yoda toddler hat
Starting a new Hexagon blanket
African flower Pincushion
Getting back to Owl purses for a little shop I sell in.
Finished my bedspread Oh lala
Nursery decor, Rug and garland.
Leaving you with this pretty print I just came across.
So cheery and bright!! I just might have to find somewhere in my ho use to put it. All the art in her little
shop
is adorable!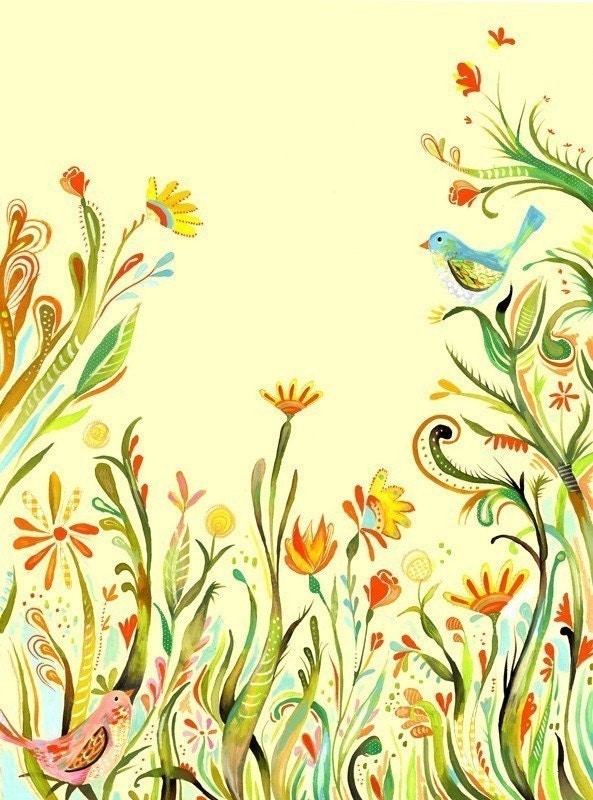 Have a happy weekend!